La CANAINTEX ofrece a todos sus socios, y con la finalidad de impulsar el empleo, así como el crecimiento y sustentabilidad de la cadena textil, la Cámara pone a su alcance el servicio de BOLSA DE TRABAJO para que a través de su plataforma sean publicadas las ofertas y vacantes de las empresas socias.
Services and Benefits to our affiliates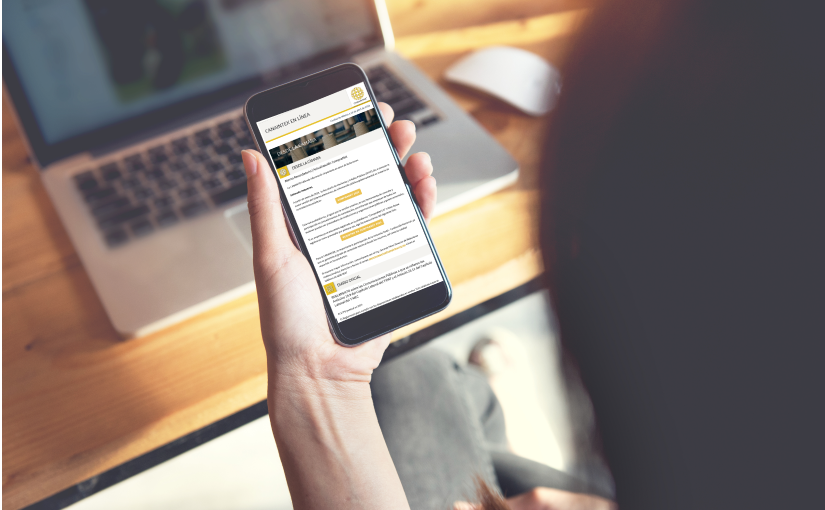 CANAINTEX ONLINE
Receive in you email Official Journal posts with great impact on the textile sector, industry related news, consultations on the members of the chamber and dissemination of activities performed by our entity of business representation.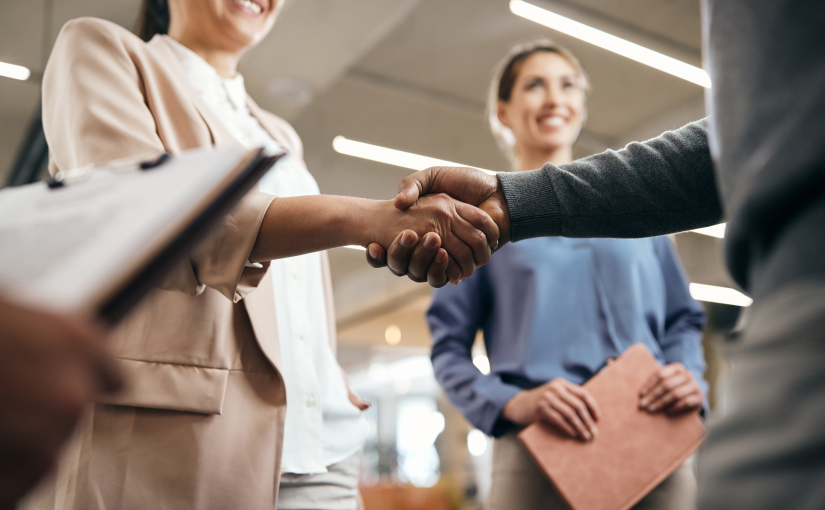 BUSINESS DEVELOPMENT
CANAINTEX offers connections with member companies in pursuit of Textile Supply, from supplies to different industries such as aeronautic, automotive and hotel, up to finished products for retail.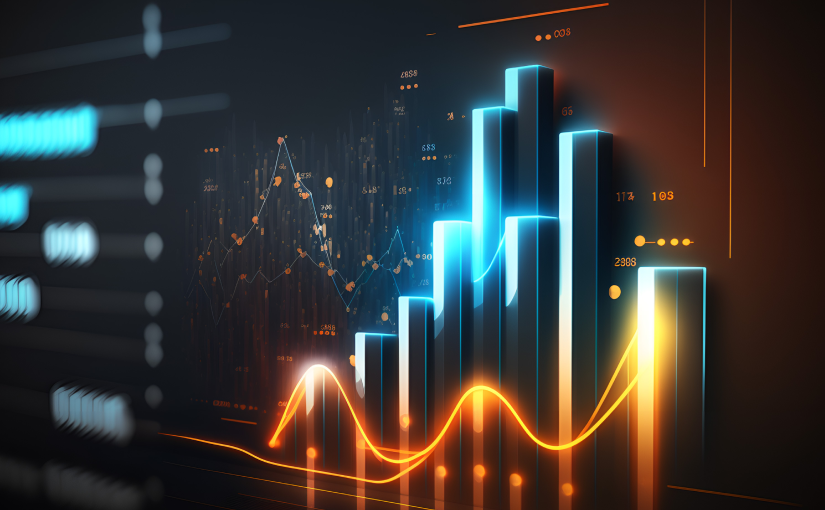 IECE
Canaintex offers the use of the Foreign Trade Statistical Information platform (IECE) through which all affiliates can permanently consult trade operations at the Tariff Fraction (FA), country and product levels, among other options.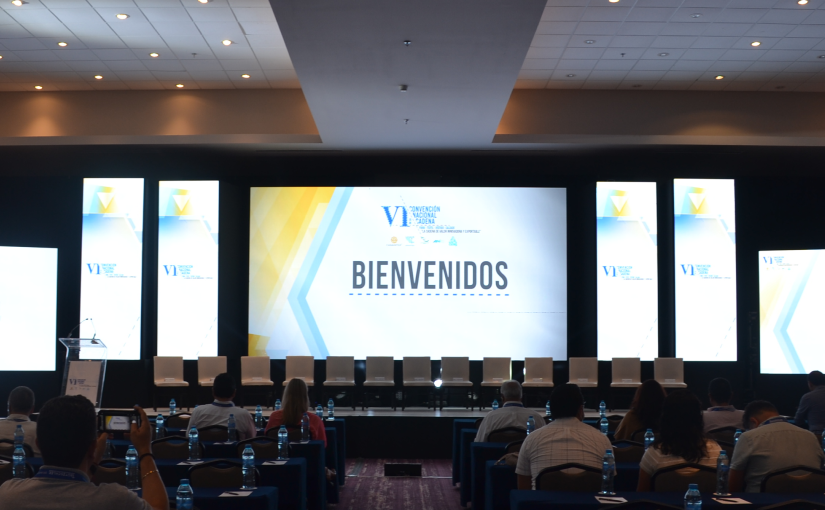 COURSES AND EVENTS
Participate in events organized by CANAINTEX throughout the year, such as workshops, courses, seminars, talks, etc., free of charge for affiliated companies.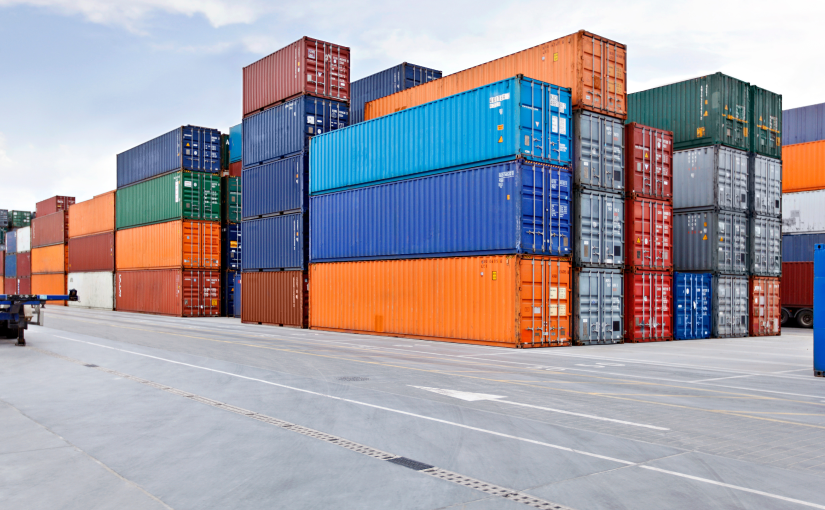 Customs – Foreign Trade
Consultancy in terms of customs, actions to avoid smuggling and tax evasion, as well as for the defense against disloyal practices of international trade.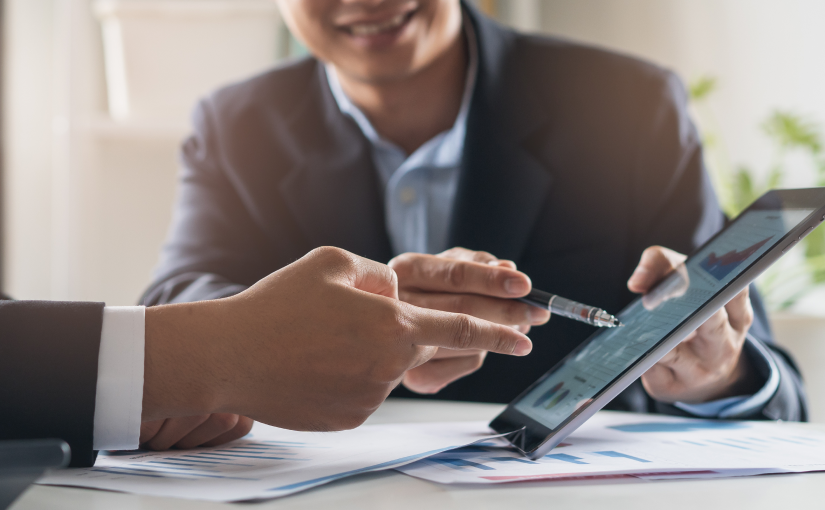 Linkage
Receive advice on issues of standardization, government procurement, energy, and taxes, among others.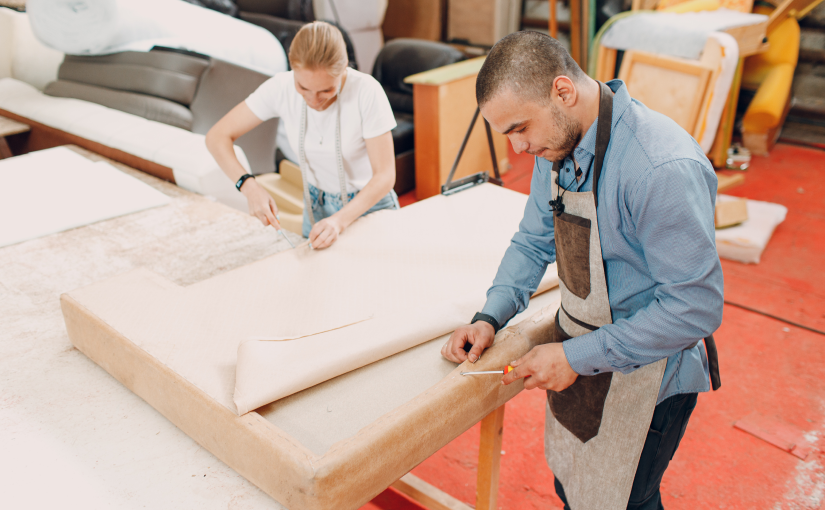 SOCIAL SERVICES AND INTERNSHIPS
We have different Academic Agreements for the realization of social service and professional practices.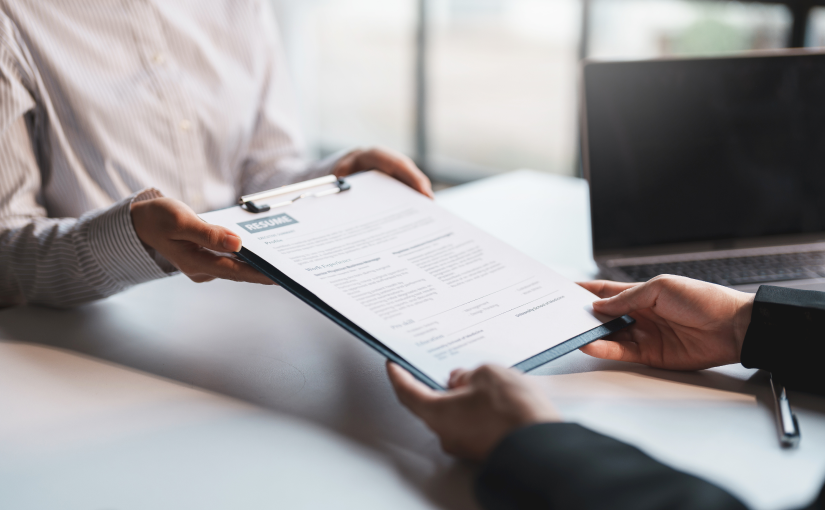 JOB NOTICE
CANAINTEX offers to all its members, and with the purpose of promoting employment, as well as the growth and sustainability of the textile chain, the Chamber makes available the JOB Notice service so that through its platform the offers and vacancies of the member companies are published.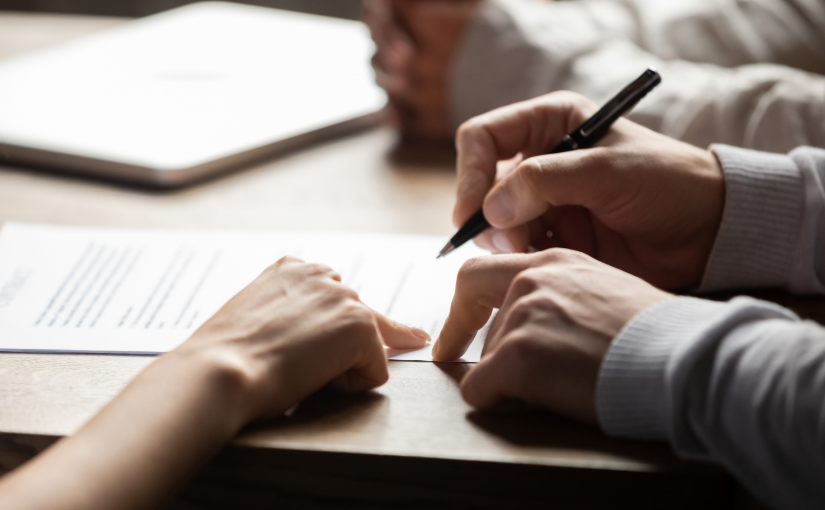 SUBSCRIPTION TO SIEM
Free subscription to the Mexican Business Information System (SIEM) of your company or companies of your business group in the textile branch.
Be a member of CANAINTEX and adquire the best benefits.
If you are interested, fill in the following format and we will contact you shortly.